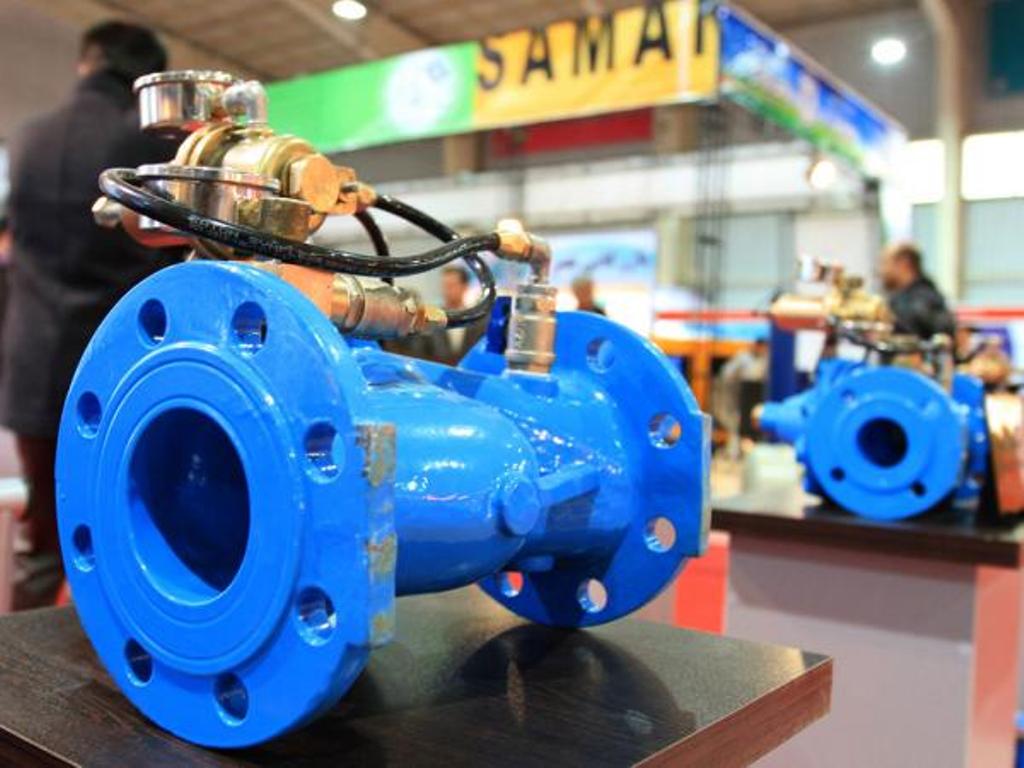 Exhibitions related to the pipe and fittings industry are held in cities of Iran in various fields with the participation of Iranian and international companies, like:
1. Irrigation & agricultural equipment exhibitions;
2. Building installations exhibitions;
3. Water and sewage equipment exhibitions;
4. Oil and gas equipment exhibitions.
We can represent you at all exhibitions on behalf of you (with your brand). With the lowest cost, we serve the best exhibition stands and most luxurious decoration designs and the most sought after printed catalogs and the most affable secretaries to introduce our products to the Iranian market.
For advice, complete the form below in English or Farsi.