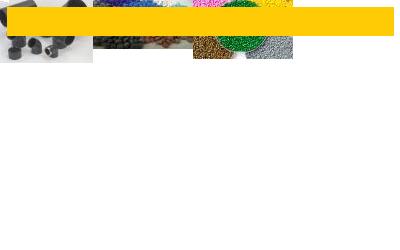 If you are a vendor or manufacturer of items associated with the pipes and fittings industry, contact us to do the following:
1. Sell your products in Iran
2. Market research in the fields of pipes, fittings, valves and building installations
3. Establish a representative office for your company in Tehran
4. Get the Standard and necessary permits from the National Iranian Oil Company, National Iranian Gas Company, Iranian Ministry of Agriculture, Iranian Water and Wastewater Engineering Company for your products to be used in civil and agricultural projects
5. Set up manufacturing line in Iran
6. Introduce your company and products in the Persian language on the Iranian pipe market.

If you intend to buy one of our products, please contact our sales department for one of the following:
1. Drip irrigation tape
2. PE pipe (water and gas lines) and corrugated pipe (sewage)
3. Five-layer pipes for buildings' heating systems.
4. Advertisements.